Dine + Drink
No matter what your mood, you'll delight in our exceptional cuisine enjoyed in stunning settings. Savor fine dining at the famous Chateau Grille, snacks enjoyed poolside, a casual lunch in the Atrium Cafe or kick off the evening with a glass of wine in the Library Lounge.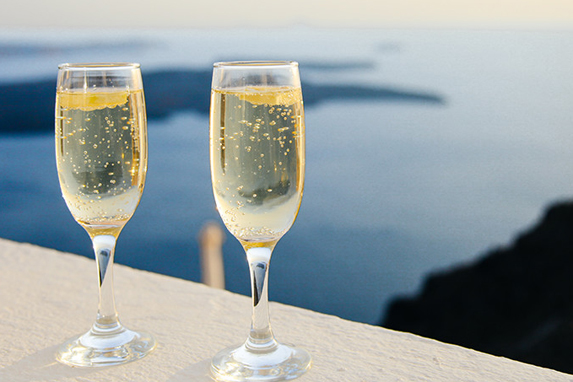 A favorite among locals, Chateau Grille offers an enticing Sunday champagne brunch that you don't want to miss. Perched in the Ozark mountains, overlooking table rock lake with breathtaking views. Friendly staff and savory culinary delights prepared by Executive Chef Wayd Lovaas and his team will have you coming back time and time again. Join us and experience what makes Chateau on the Lake a true gem of the Ozarks.
Call to Book 417-243-1777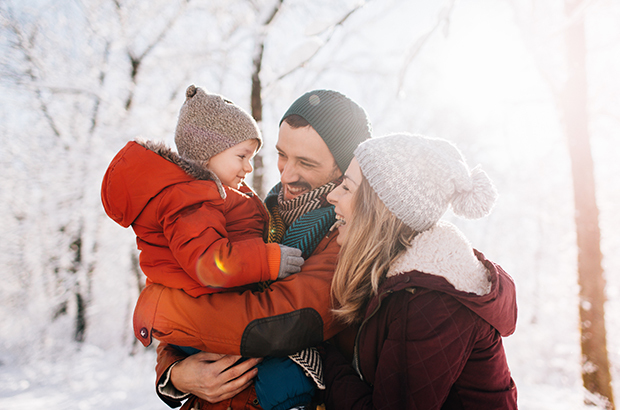 The Chateau on the Lake is doing something special for the first three Sunday brunches in the month of December. Santa's brunch will include a fantastic assortment of culinary delights, a gift for each child and a photo opportunity with Santa Claus! This event also donates a portion of the proceeds to local charities. Come support the community, get a family picture with Santa Claus and enjoy some of the best food and Christmas decorations in the area.
Call to Book 417-243-1777
Christmas Day Champagne Brunch
Christmas comes but once a year, join Chateau on the Lake for a fantastic holiday brunch to remember .
Beautiful lake views, amazing food, and world class Christmas decorations.
Advanced reservations required by contacting
us at 417-243-1736.
Call to Book 417-243-1736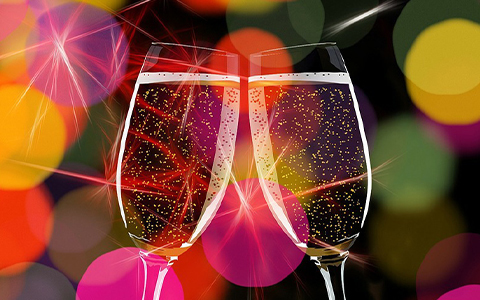 Ring in the new year in style at Chateau on the Lake. We offer a one of a kind dinning experience in the Chateau Grille (by reservation only) or a fantastic buffet reception in our great hall. Please see the information sheet for all the details. Cant wait to see you soon!!
Offers award-winning cuisine, extensive wine list and extraordinary views of Table Rock Lake.
Opening Hours
8am-11am | 11:30am-2pm | 5pm-9pm
Dinner Reservations Recommended
Call to Book 417-243-1777
Enjoy a casual lunch, cocktail, or light meal in a laid-back setting featuring our indoor waterfall.
Opening Hours
Daily 4pm - 8pm
(Closed New Years Eve)
Walk-In Only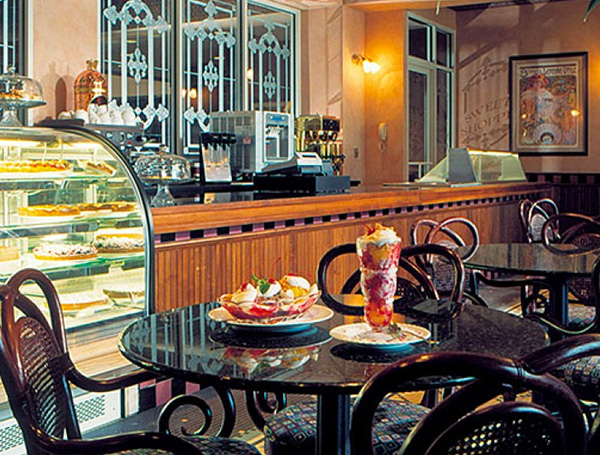 A roasted cup of Dubuque coffee, hand-dipped ice cream, freshly baked pastries, desserts, and gourmet candies.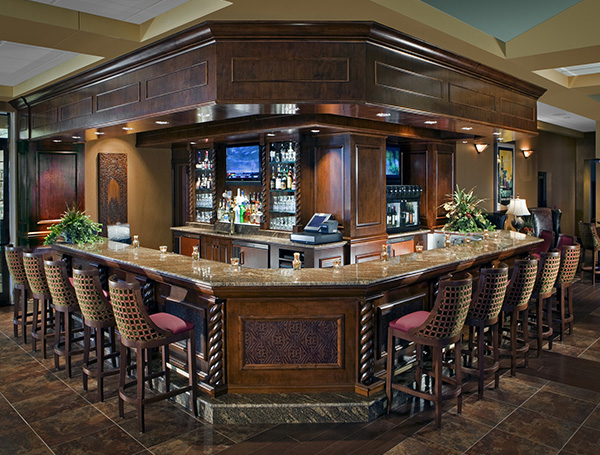 Perfect place to relax, offering an extensive menu of red and white wines, local craft, domestic and import beers & specialty cocktails.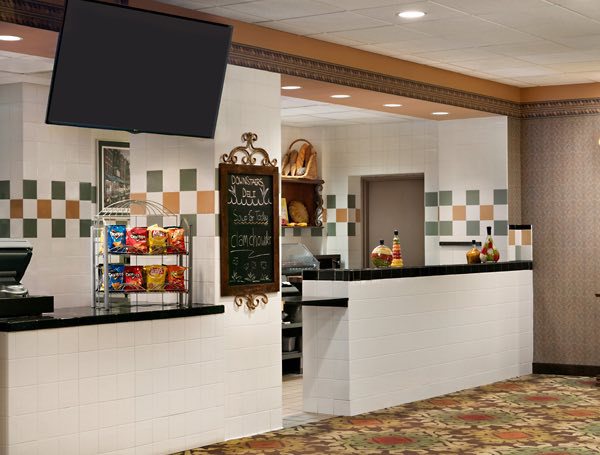 Perfect for a quick snack, light meal and a cold beverage. Enjoy inside, on the patio or pool side.
Located near the movie theatre and indoor pool on the first floor.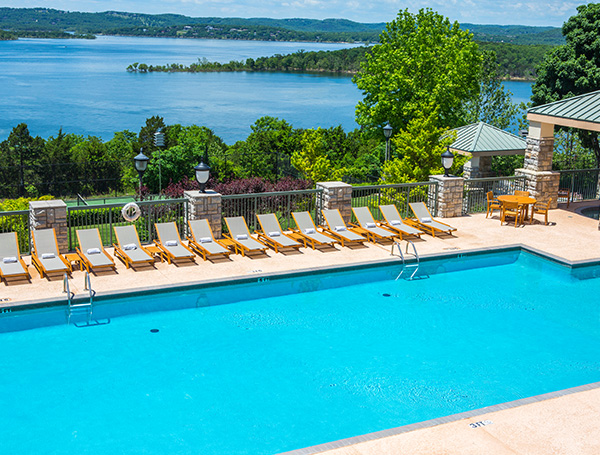 Dive in deep and relax with beautiful poolside lake views. Just a few short steps away you will find the downstairs deli. Complete with everything from wagyu hotdogs, California rolls, ready to drink cocktails and so much more.
Opening Hours
Outdoor pool is open daily 8am-10pm
(weather permitting)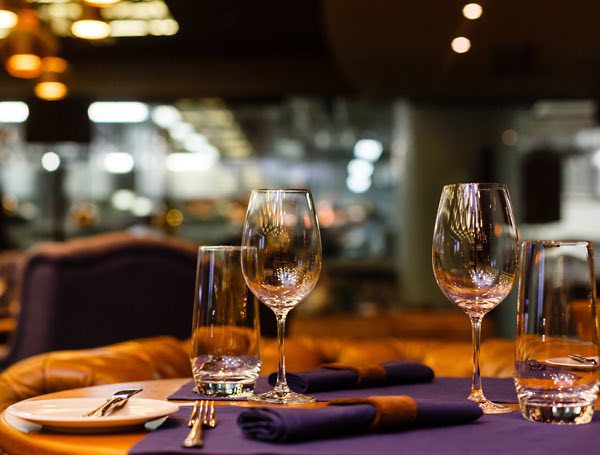 Embark on an adventure and enjoy a customized wine paired five-course dining experience prepared at our show kitchen that may include a personal favorite or custom culinary creation by Chef Wayd Lovaas for you and your guests.
We are taking limited reservations for this.
Please e-mail for availability. wayd.lovaas@atriumhospitality.com